We're sorry to hear you are leaving Veracity! We'd like to make sure that parting ways is as easy & simple as it can be, with no impact on your ongoing digital marketing activity.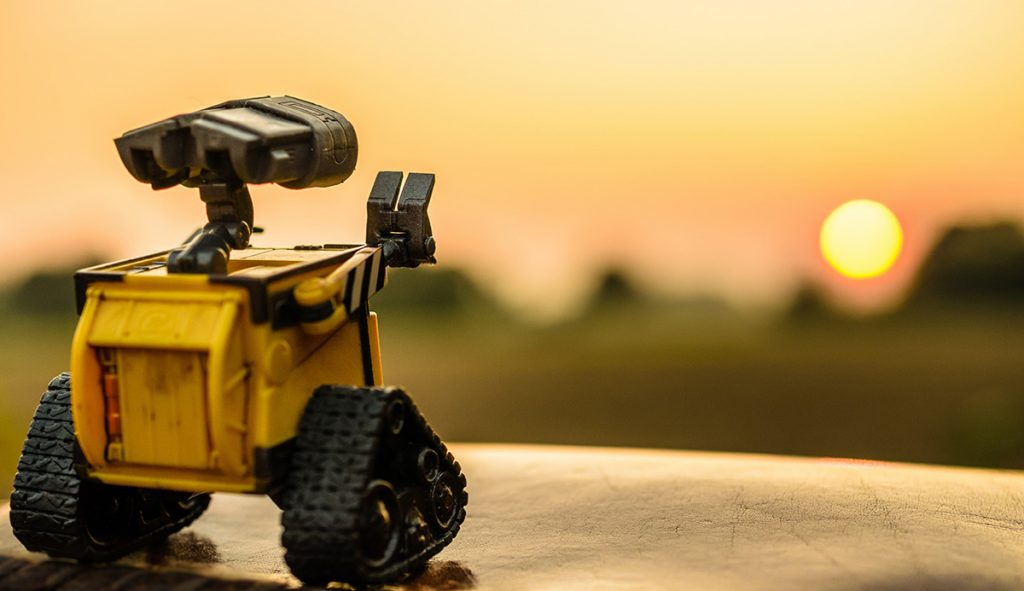 In the next 7 days, you must –
1) Remove the Veracity shared exclusion audience (Veracity Bot Trap: All detected bots) from Meta ad sets – if you don't do this, when we cease sharing this with you on day 7, your campaigns will stop working.
2) Remove Veracity tags from your ad tracking on all platforms; these include "bcndyn" tracking parameters, and if you are using "*.bcn.to" URL as the ad destination, you must change this back to your main website URL.
3) Remove the Veracity JS code from your website; if you don't do this, you will see a JavaScript error on your website once we deactivate your Veracity account on day 7.
Today, we will –
1) Disconnect your ad accounts from the Veracity platform. This will have no impact on your ad accounts, just means that we don't get data from them any more.
2) Remove any Veracity IP exclusion lists on your Google Ads account.
3) Remove ourselves from your ad accounts and Google Analytics; if you have given us access.
In 7 days time, we will –
1) We will un-share any Veracity supplied shared exclusion audiences with your Meta account.
2) Deactivate your account in Veracity.