Veracity evaluates traffic from your adverts to detect bot activity and provide suppression of bots in your digital campaigns. To enable us to do this, you will need to make some small changes to current and future digital ads; these changes depend on which ad networks you are running ads on.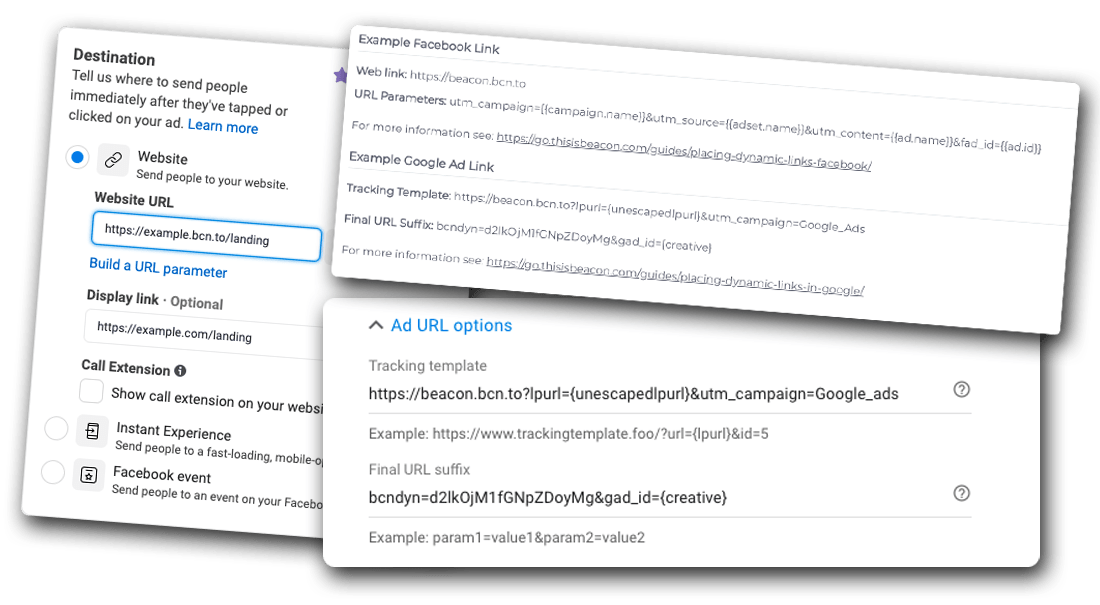 To set up these links to work with your ads depends on in what ad network you are using.
For Meta Ads (Facebook) see here.
For Google Ads see here.
For LinkedIn see here.
For Microsoft Ads see here.